Three teams from the National League West are playoff contenders — the Colorado Rockies and Arizona Diamondbacks are duking it out for the top Wild Cart spots while the Dodgers attempt to hoist themselves into October with home field advantage.
The Giants have the privilege of facing all three through the rest of the year, save for a season-ending set against the San Diego Padres — a team that's probably been the biggest thorn in San Francisco's side this season — at home.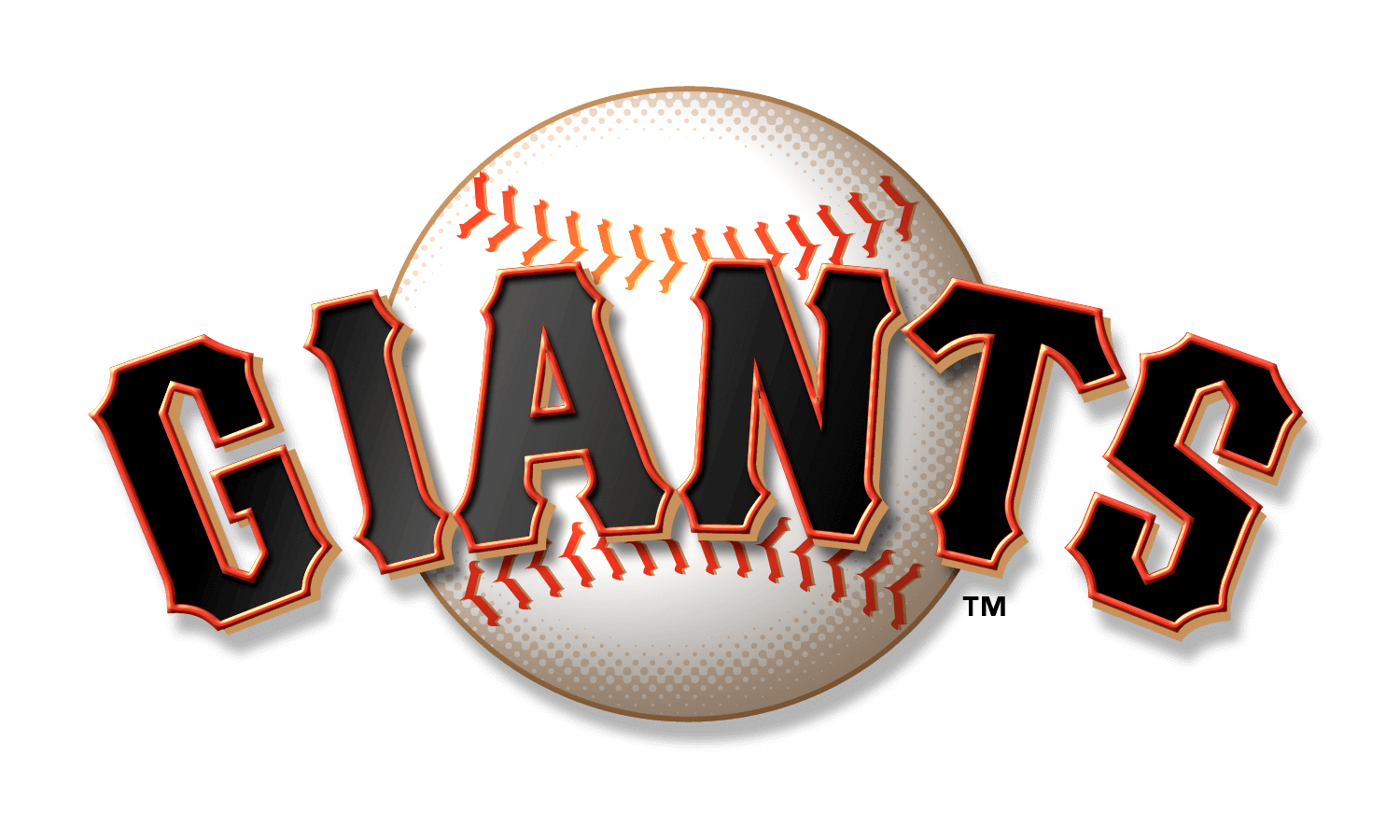 This story has been updated with quotes and post-game material from the Giants clubhouse at AT&T Park.
All these divisional foes will run into a Giants team that's just tumbling slowly to game 162. Unlike the fellow cellar dwelling Phillies and Athletics, there aren't any Giants of the future giving the team that extra oomph. No early glimmer of 2018 hope. No inspiration, no real reason or opportunity to play spoiler.
The quest this September, from a statistical point of view, is to avoid losing 100 games. That goal took a hit with a 3-2 loss to the Diamondbacks Friday night. They'll need to go 6-7 from here on out to avoid being the second team in Giants history to record a 100-loss season.
From a team perspective, said Jeff Samardzija, the next 13 games will be about trying as best they can to finish the season standing up:
"We're not trying to win the day to avoid losing 100. When we go out there we're trying to win the game."
Trying is the operative word here. The Giants have tried all season to be the team they're supposed to be. Slumping lineup regulars are trying to make adjustments that stick. Outfielders that perhaps run a tick slower year by year are trying to extend their efforts into game-changing plays.
Hunter Pence thrusts himself at every moment with full force — two of those moments swayed this game.
Pence first beat out an infield hit, plating Samardzija from third on Robbie Ray's error to give the Giants a 2-1 lead. He tripped over first in the process and came up holding his wrist. His wrist is fine, he assured.
Then the pendulum swung right back. Pence laid out for Daniel Descalso's short drive, fell short and immediately felt his back start to spasm. Samardzija threw a fastball in to A.J. Pollock that went a little higher than the pitcher wanted. Pollock clocked it down the left field line for a two-run double and the Diamondbacks' lead.
Pence sort of hobbled off the field and was immediately replaced in right field by Gorkys Hernandez, who has a sprained left wrist — a weird sight given word before the game that the injury might sideline Hernandez for the rest of the season. Manager Bruce Bochy later clarified that Hernandez just couldn't bat. For now, at least.
Pence is day-to-day, but the effort was something the right fielder has maintained every night:
"You go as hard as you can go, and sometimes they get hits. … There's nothing to be ashamed of when you go all out and can't get to a ball."
If the game were measured in effort, the Giants had it in the bag. Like most this season, it was another San Francisco loss that should not have been.
Samardzija departed the seventh after relinquishing the lead looking distraught, stern after his perfect eighth. He'd get his 14th loss, a career high, when it was all over despite putting together a 2.90 ERA over his last six home starts.
The offense put six runners in scoring position but only managed to plate two of them. Samardzija's most impressive feat has been turning the negatives around him into a generally positive year for himself. Still, he's frustrated:
"I hate to lose, everyone hates to lose. That's the way it goes. It's where we're at."
Up next
Things might get a little livelier Saturday night with aces Madison Bumgarner and Zack Greinke facing off.
---
Shayna Rubin is SFBay's San Francisco Giants beat writer. Follow @SFBay and @ShaynaRubin on Twitter and at SFBay.ca for full coverage of Giants baseball.