49ers
On paper, the 49ers looked to have been in good shape against the Cardinals.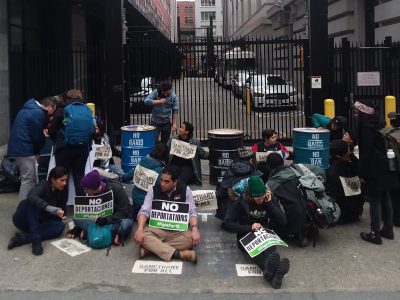 News
A judge ruled Friday that The City's Sanctuary City policies comply with federal law.
News
The iconic Coit Tower, recently named a "nationally significant" historic place on the National Register of Historic Places, turns 85 on Monday.