A pair of Braves phenoms carried Atlanta (26-22) to a 4-1 victory Monday night in the first of a four-game series in San Francisco.
Mike Soroka (W, 5-1, 1.01 ERA) lost his no-hit bid on the first pitch of the sixth inning to a Brandon Crawford solo homer (3). Despite that hiccup, the emerging ace powered through eight dominant innings, allowing just one additional hit, striking out seven, and walking none.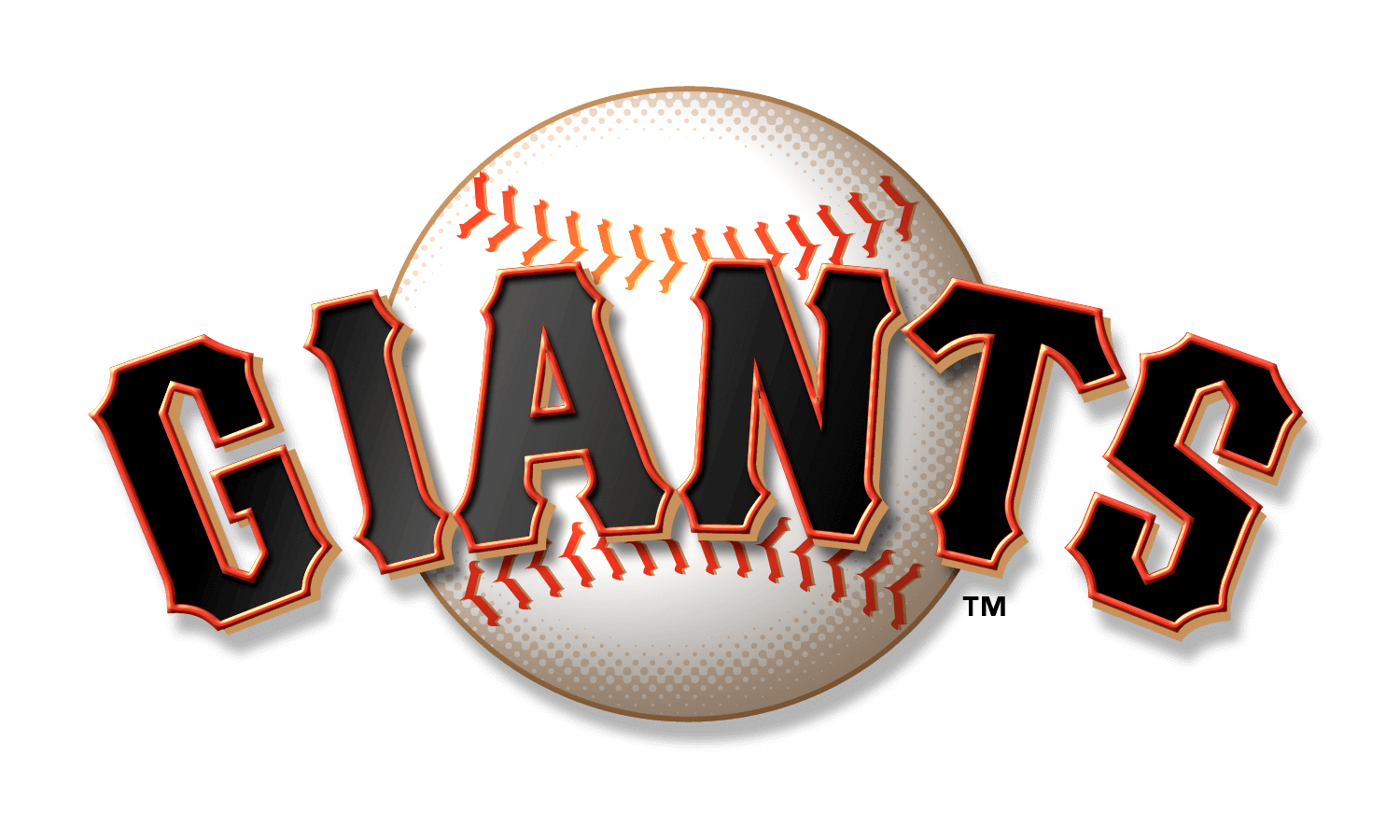 This story has been updated with quotes and post-game material from the Giants clubhouse at Oracle Park.
The biggest issue Soroka faced was seeing his ERA jump back above 1.00. It now sits at an ugly 1.01.
Manager Bruce Bochy gave all the credit to Atlanta's starter:
"He was good. He was real good. Three-pitch mix, he locates well. He's been on a good roll, and had another great game tonight. You look at a very well-pitched game against us."
Crawford, who had both hits off of Soroka, said the young hurler covered all his bases:
"… he has a good sinker, a four-seam [fastball] that he runs up 96 [mph], and a slider and changeup that he plays out the back. … Any time somebody can do that, he's gonna be tough."
Andrew Suárez (L, 0-1, 4.50 ERA) took the mound for San Francisco (20-26), making his first start of 2019. Suárez would hurt himself just as much as the Braves bats did.
He had allowed just one run heading into the sixth inning, and looked poised to get through the frame without updating the scoreboard. However, a two-out walk of Nick Markakis brought up Austin Riley — another young and talented Atlanta product — who provided the go-ahead runs with a two-run homer (3).
Suárez said he regrets that last home run the most, but he's keeping a positive mindset as he strives to contribute:
"I'm glad I finished the sixth inning. Usually that's been the hard inning for me this season. I felt fine today, I just thought I was rushing a little bit at first and my fastball command wasn't that good. I just had to grind it out."
The Giants' second-year pitcher finished with three earned runs, four hits and three walks over six innings.
Crawford gave the young southpaw a vote of confidence:
"I love playing behind Suárez. He works fast, he gets a lot of ground balls, he gets after guys. Other than [the two home runs] he pitched real well. Didn't make a whole lot of mistakes. And like I said, he works fast, and as an infielder I appreciate that."
Ronald Acuña Jr. also left his mark on this game.
He jumped on the very first pitch of the game, smacking a towering home run (10) almost halfway up the left field bleachers. He then took Nick Vincent deep in the seventh for another solo shot (11), this one to the bleachers just right of the netting in center field.
The multi-homer game was the second of Acuña Jr.'s career.
Up Next
Shaun Anderson (0-0, 3.60 ERA) will look to build off of his solid major league debut in the second of this four-game series Tuesday, opposed by Julio Teheran (3-4, 3.88 ERA).
Notes
Minor-league pitcher Matt Seelinger was acquired as the player to be named later in the Erik Kratz trade to Tampa Bay. He will report to Class-A Augusta. …Joe Panik went 0-for-4 on Monday, snapping his 17-game on-base streak. …Crawford's multi-hit game was just his fourth of the season, but his third in the month of May.