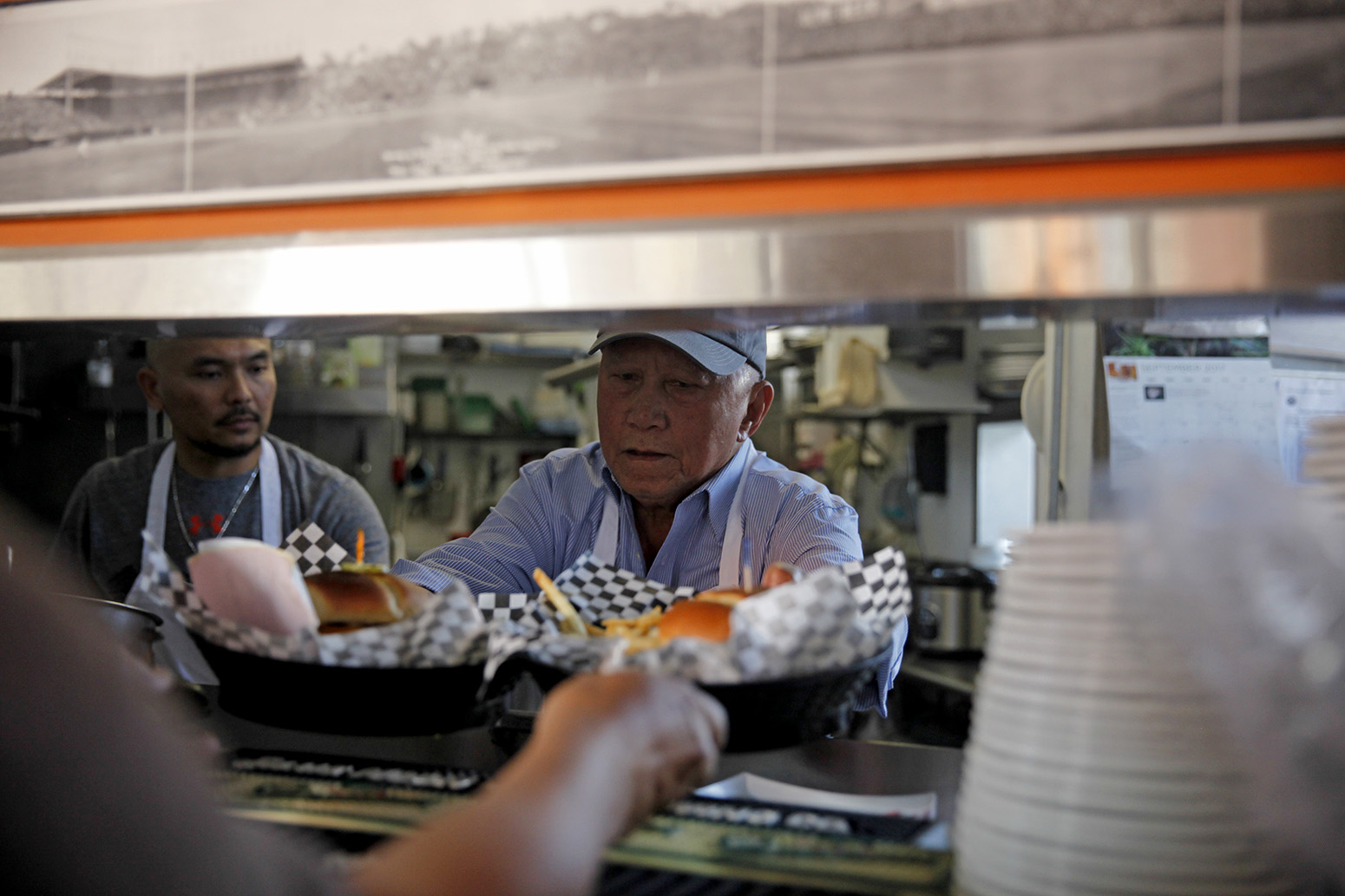 Aleah Fajardo/SFBay
Exclusive
Scrubbing toilets and hosing down feces-splattered public bathrooms is the last job any 75-year-old deserves.
Jesse Garnier/SFBay
Exclusive
After 60 years on San Francisco's waterfront, the owners of SB40 say they are being forced out.
Scot Tucker/SFBay
A's
African-Americans are three-times more likely to be killed by police gunfire than European-Americans in this country.