Coaching changes were expected this offseason, but perhaps not to this extent.
Giants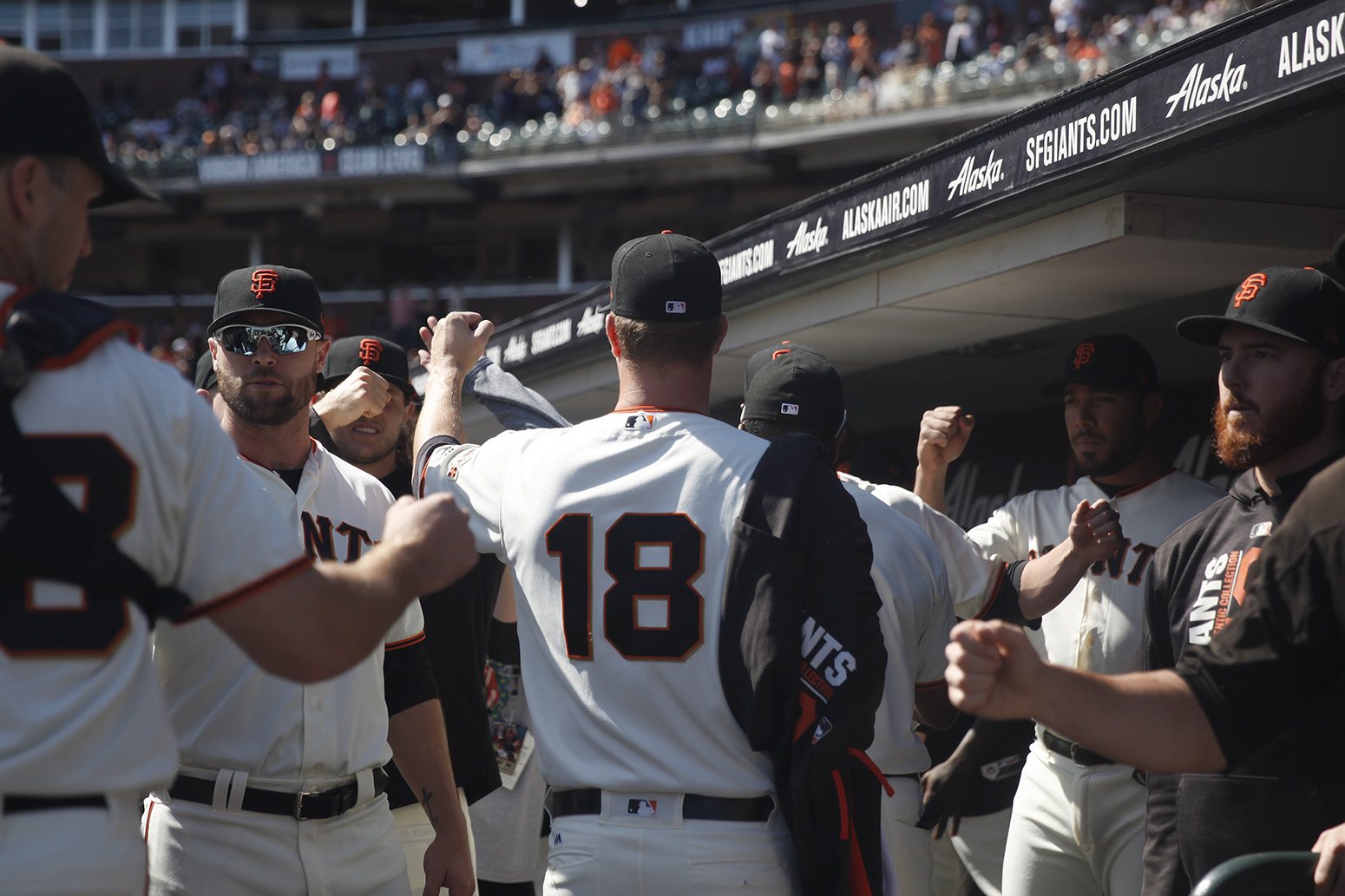 Cain was young by any industry's standards when he made his way to San Francisco.
Giants
The safest bet in town this summer is a Giants loss.
Giants
Suddenly, the San Francisco Giants starting rotation looks unexpectedly promising.
Giants