News
Some residents who had been evacuated in both Napa and Sonoma counties area being allowed to return homes.
News
Twenty-one fires across California have killed 26 people, destroyed thousands of structures and burned nearly 200,000 acres.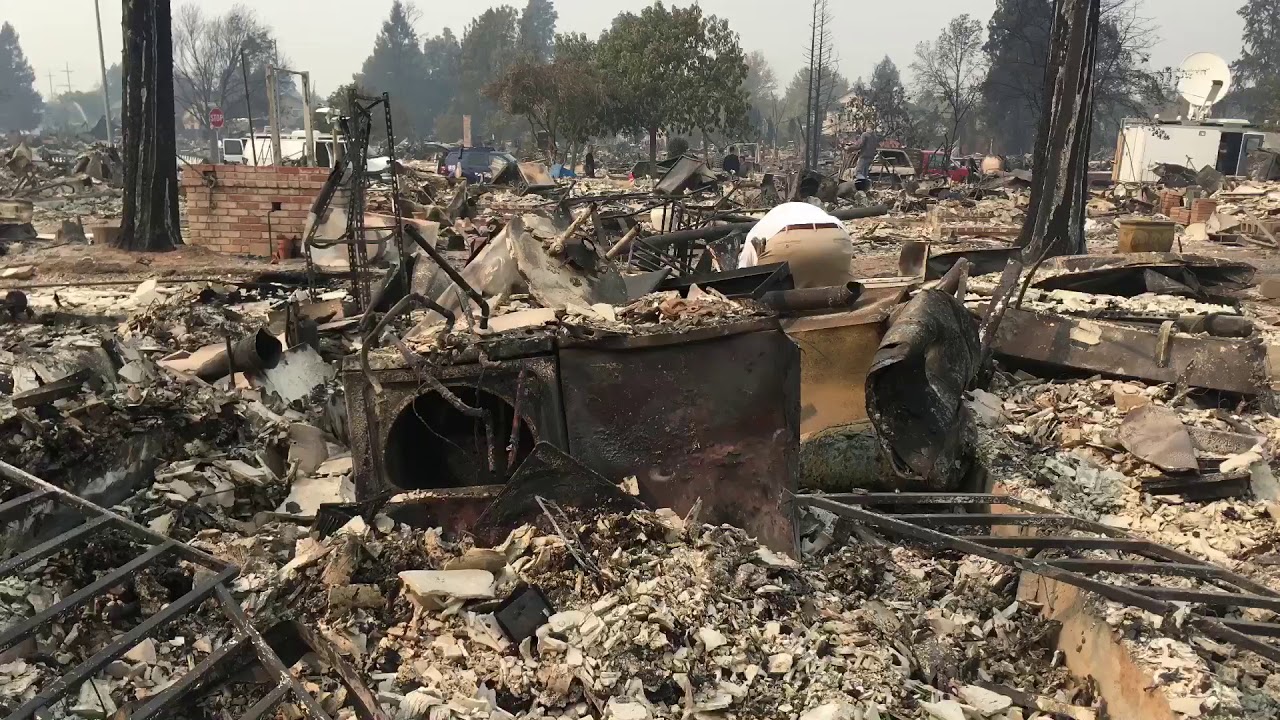 Beyond SFBay
Thursday's weather offers no help to firefighters battling 22 major wildfires across the North Bay.