Adam Engelhart/Flickr
Transportation
Cal/OSHA has fined BART $210,000 in connection with the on-track deaths of two workers.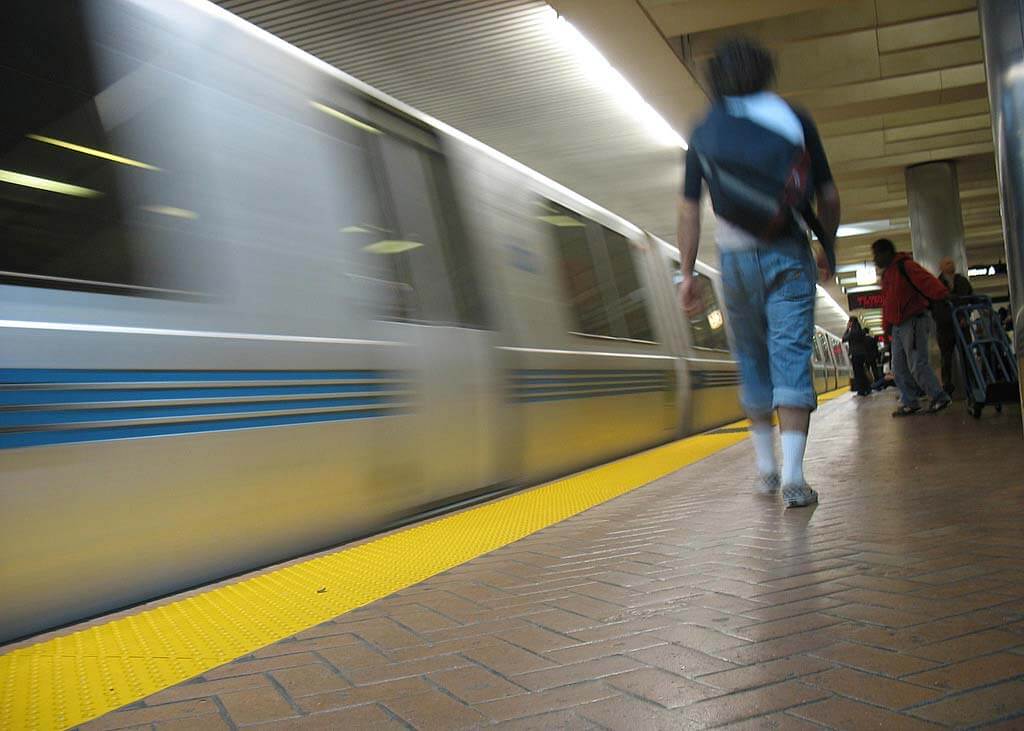 <a>Orin Zebest</a>/Flickr
News
Unruly BART passengers might want to shape up or face a ban of up to a year on the transit system.
Richard Masoner/Flickr
Transit
During an otherwise ordinary morning commute last month, a handful of Caltrain passengers got the scare of their lives.